Hey Everyone! I am going to make this a little short because I just had a piece of this insane cake.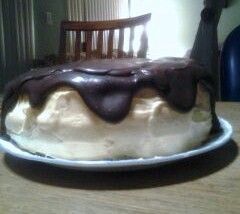 Chocolate Peanut Butter cake. I think I might explode!
Today I have some stamping that I did over another Gelish mani. I don't have pictures of the Gelish mani on it's own but it was Emerald Sparkle. I stamped with Revlon Top Speed in Emerald and used Mash Plate 44.
I used the fern like pattern on Mash-44.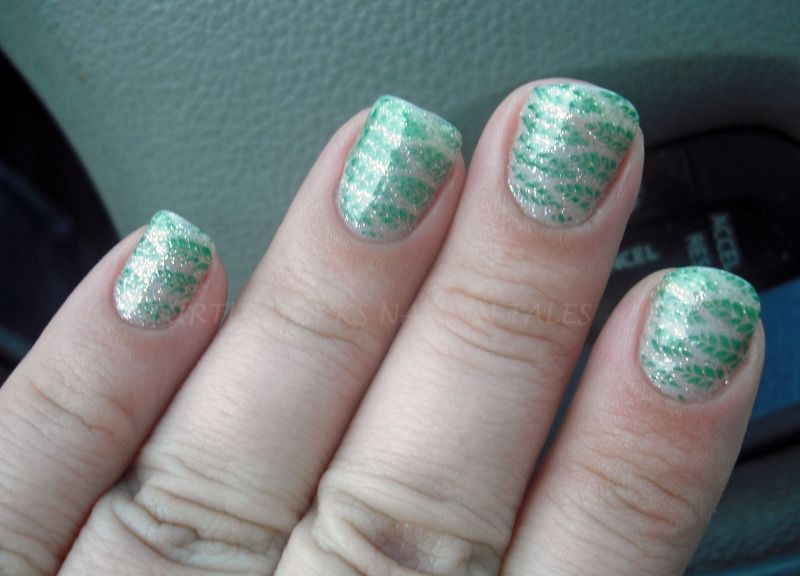 I was trying the XL stamper and having some issues so not all the ferny parts came out perfect.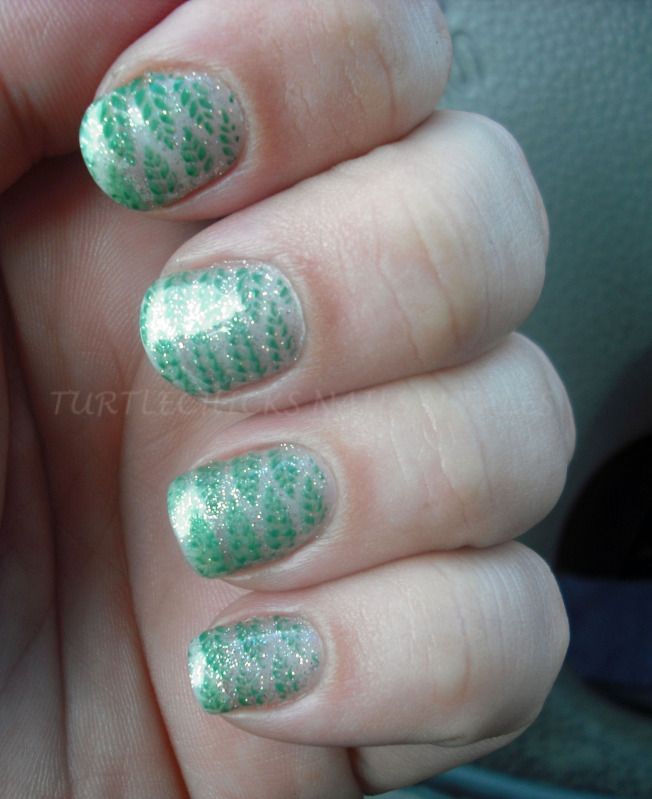 I did like the way it came out though. It reminded me of Jurassic Park.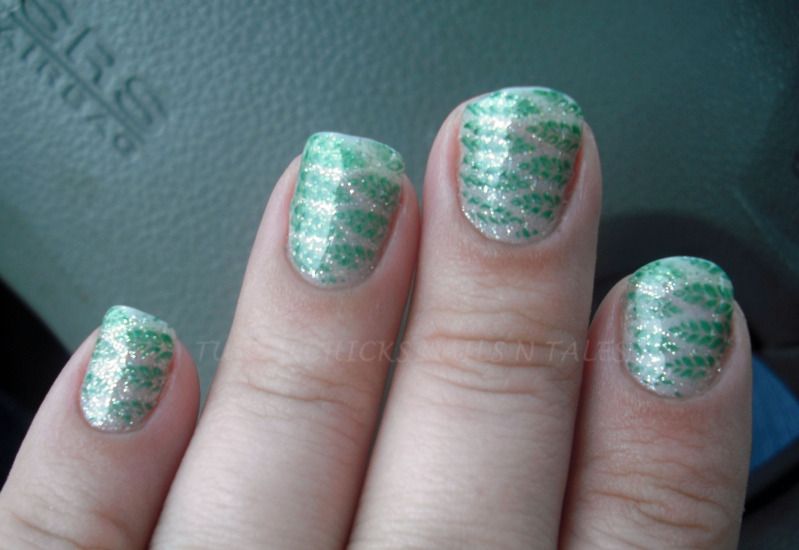 I LOVE Jurassic Park, seriously MUST watch it every time I see it on tv.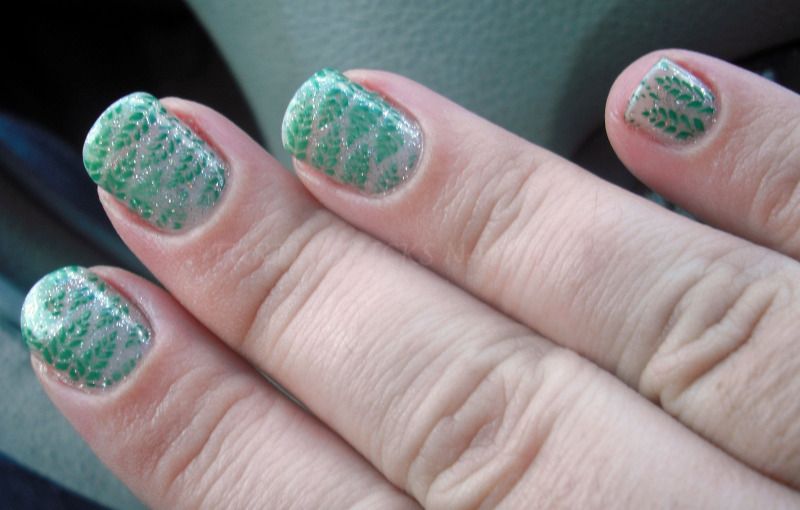 Oh there is my little baby nub of a pinky nail.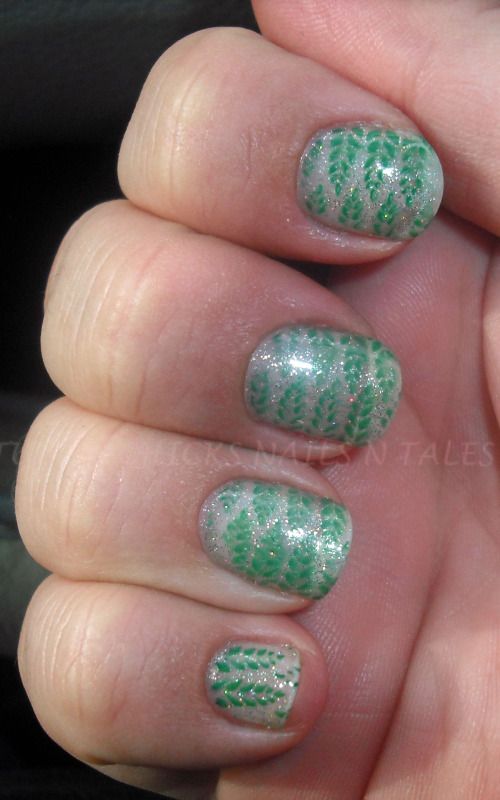 I noticed today that my nails are all peely too. I swear they hate me! lol.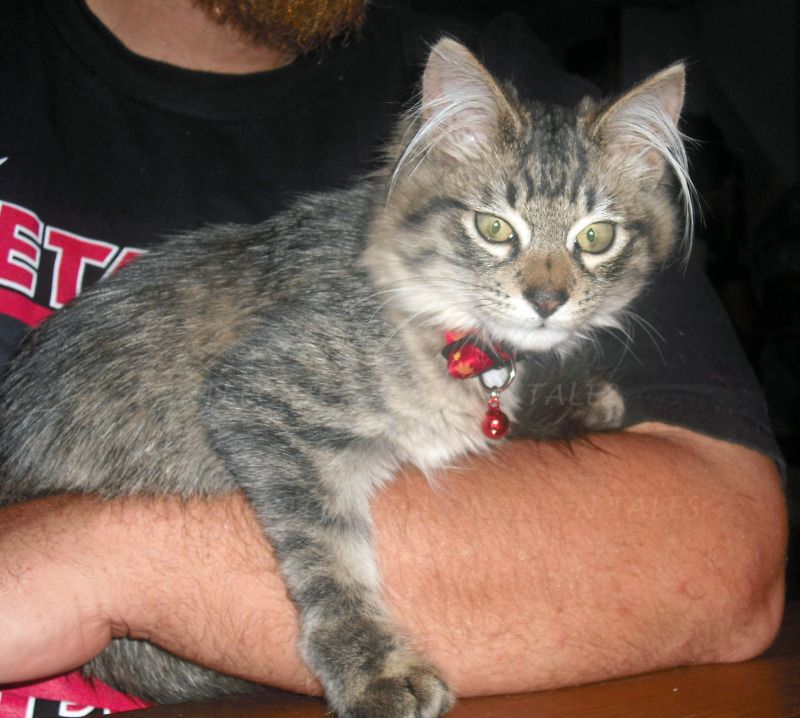 And here is a cute picture of Neil! Now I must go explode.
That's all for now :)