Hey Everyone! I am not having a good week. It is only Tuesday. I didn't have time to edit pictures and I just filled out the lunch form and am quite bummed as I don't think I will qualify. I am just not in a great mood. I do have a picture of Bruce Kittlee Master Ninja Warrior for you!!!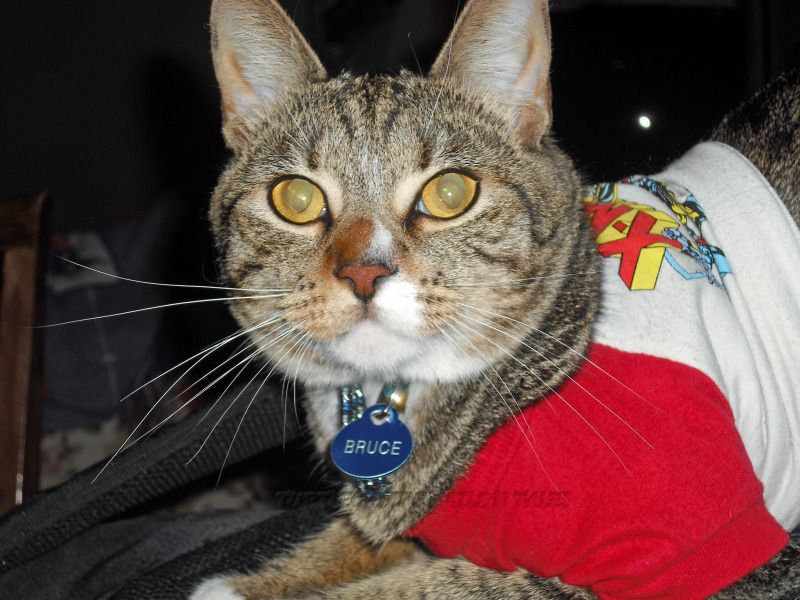 and some pretty glitter I got recently
That's all I got for today though.