Hey Everyone! I am back. It is a bit late but my son was working on his project then df hopped on the computer and I was left in the corner painting my nails.
Tonight I have a Gelish glitter fade that I painted over.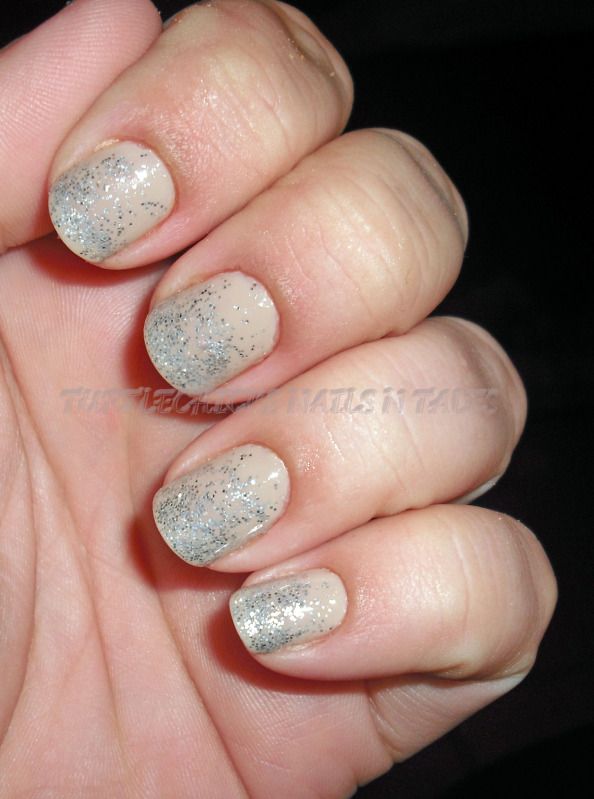 This was Gelish Medieval Madness with a silver glitter faded in.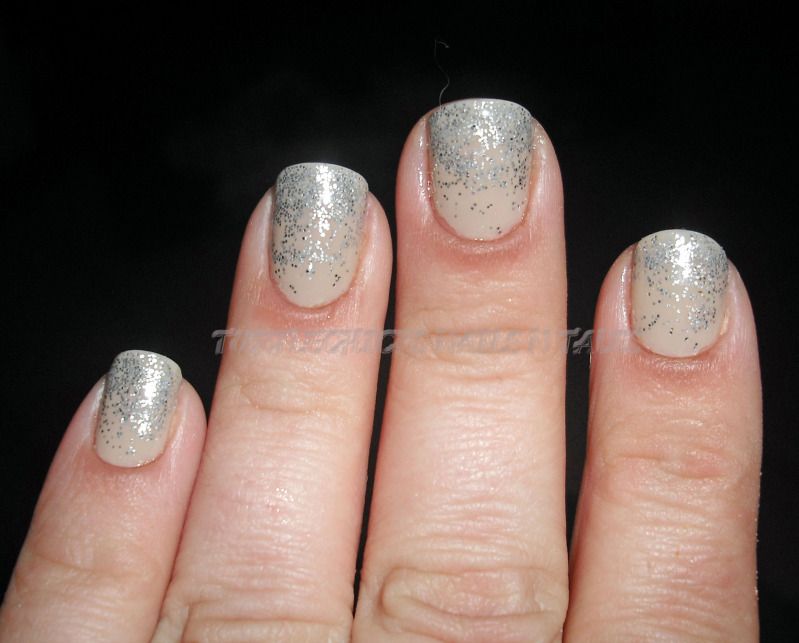 I loved it! Super blingy and yet subtle.
I went from subtle to completely bright by adding 3 coats of Essie Limelight.
I love neons!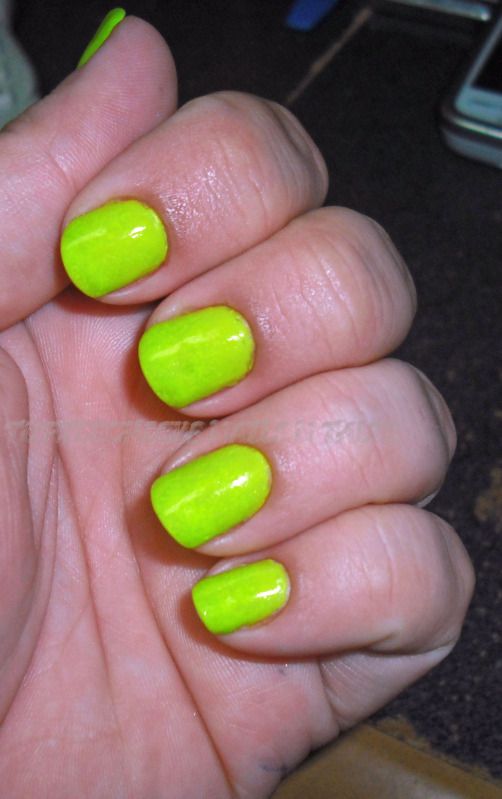 It was kinda cool because you could see some of the silver glitter through the neon.
My son swore it was neon green but to me it looked like highlighter yellow so I took pictures with the highlighters I had at work.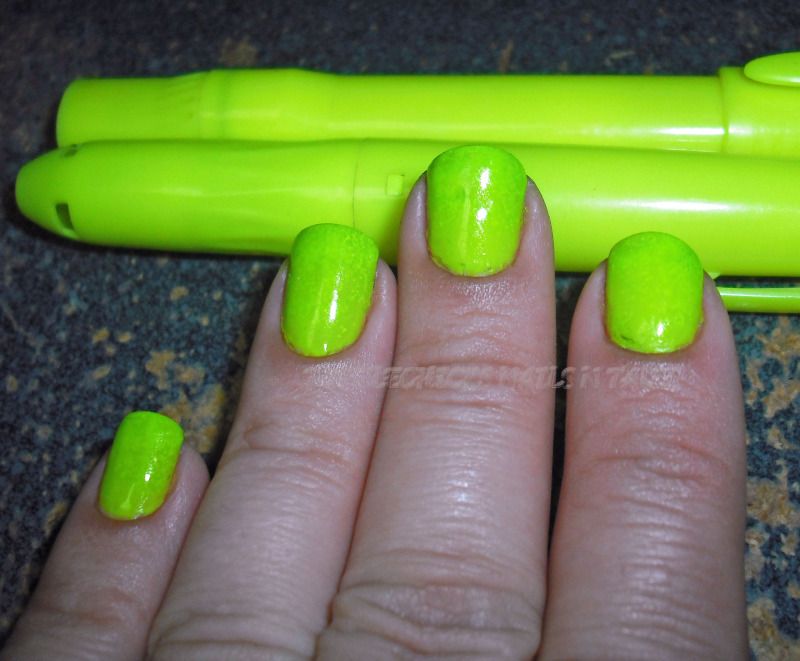 Obviously with the name Limelight you would think I would have picked up on the green leaning of this color but I didn't until I saw it next to the yellow highlighters.
I still loved the crazy bright neon green leaning yellow color though.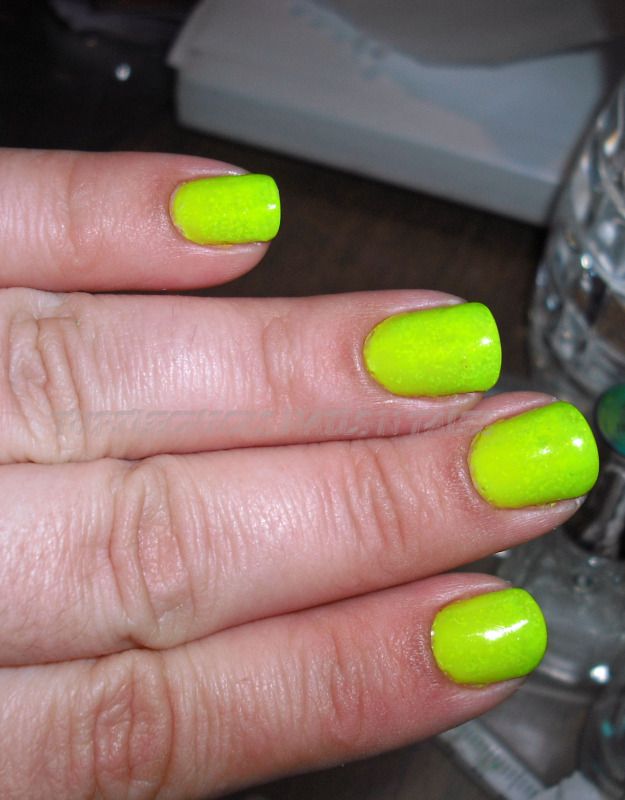 I need all the neons! I loved them when I was a kid and I love them now.
That's all for now :)