Hey Everyone! I am completely exhausted right now. I had a ton of warehouse work to do today and it was pretty hot out on top of that. I am so very tired. I have not been feeling really well either. I have been getting lightheaded since I started working out in the warehouse and I am thinking that between the heat, the work and the diet my system is all shot to hell. I need a vacation!
I am going to make this all about the pictures tonight because I am ready for bed.
Orly Sweet Peacock from the Birds of a Feather collection. I love this one.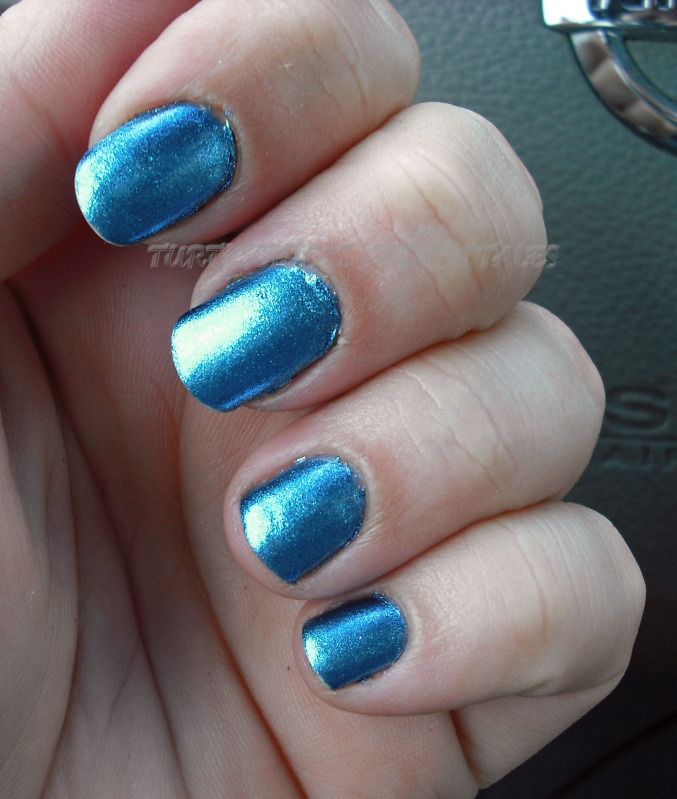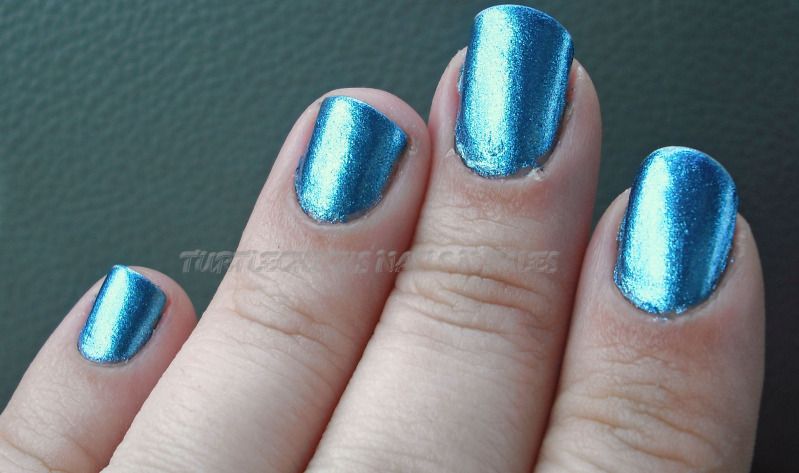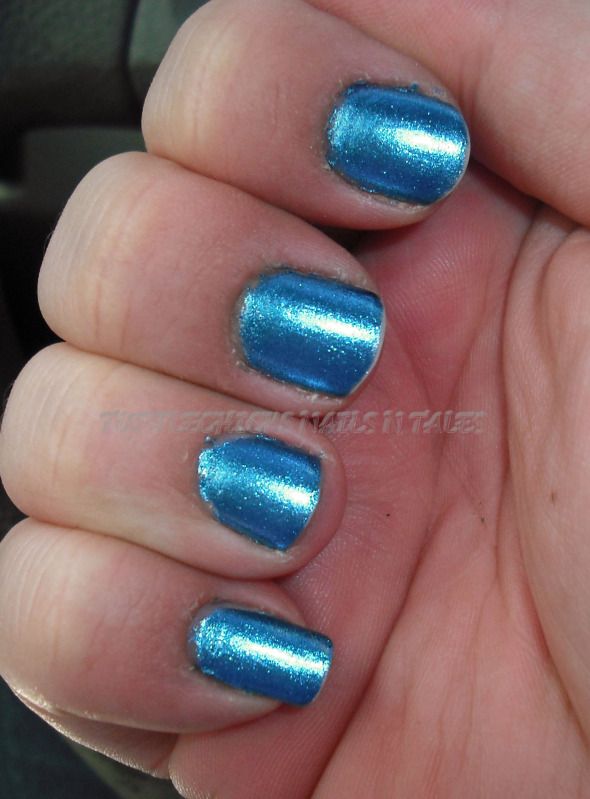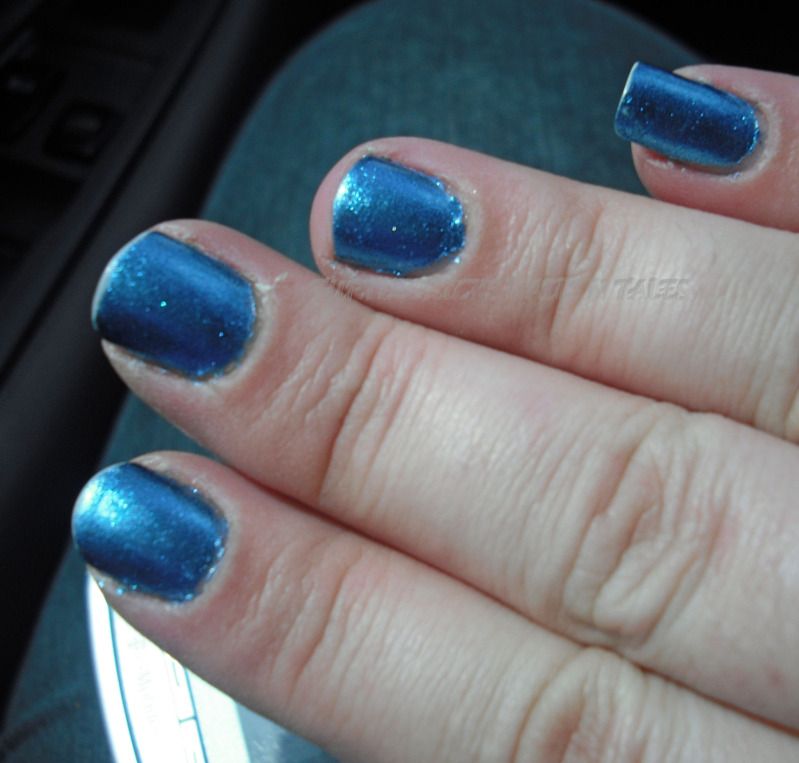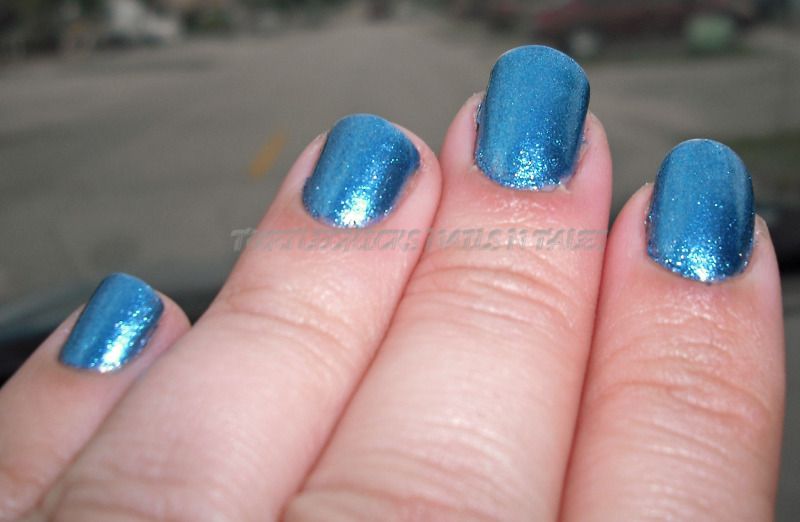 My nails are tore up, my cuticles are a mess. My index finger broke REALLY low into mutant nub status too. I have been reading your blogs and your comments but haven't had a chance to respond yet. Don't worry, I am still here I am just worn out and super busy. I promise things will calm down next week :)
That's all for now :)