Hey Everyone! I hope everyone had a Happy Easter and a good weekend. I am going to be real brief tonight. I am having some computer issues and I ate really late so I have a hunger headache.
Today I have another blue polish for you from the OPI Holland Collection.
I Have a Herring Problem.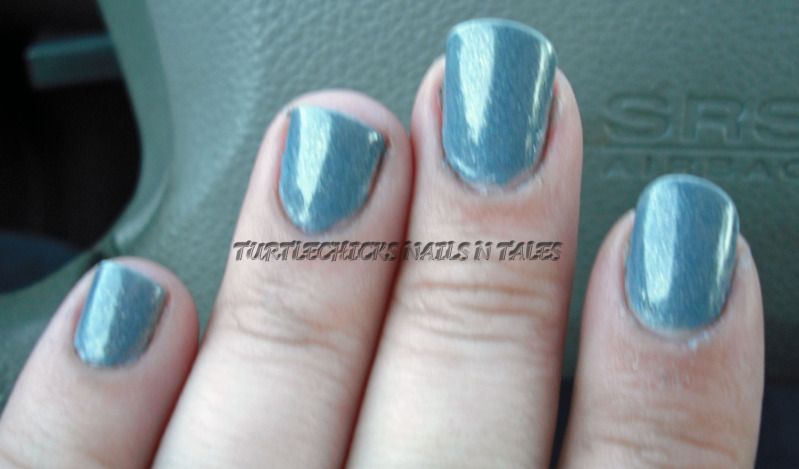 This one is blurry but shows the color nicely.
Work is tearing up my nails and hands.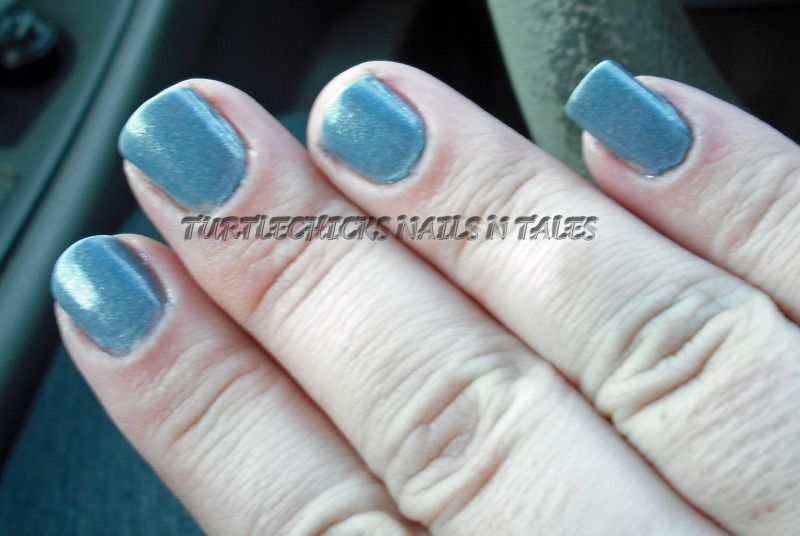 I had another break too.
I am going to try a new moisturizing routine which will hopefully help.
This was three coats. It was a little streaky and uneven with just two.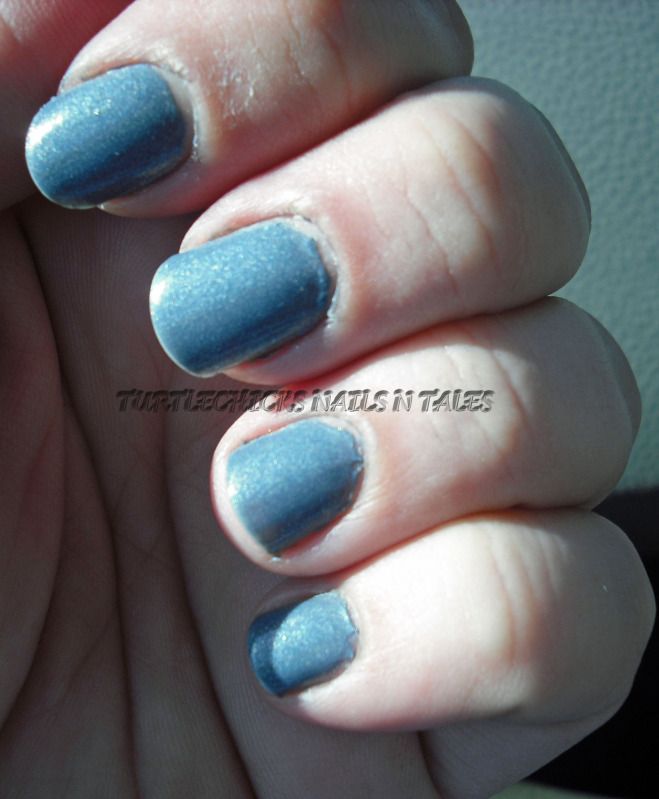 I was not completely thrilled with the formula but it wasn't awful either. Just a little bit on the cuticle pooling side.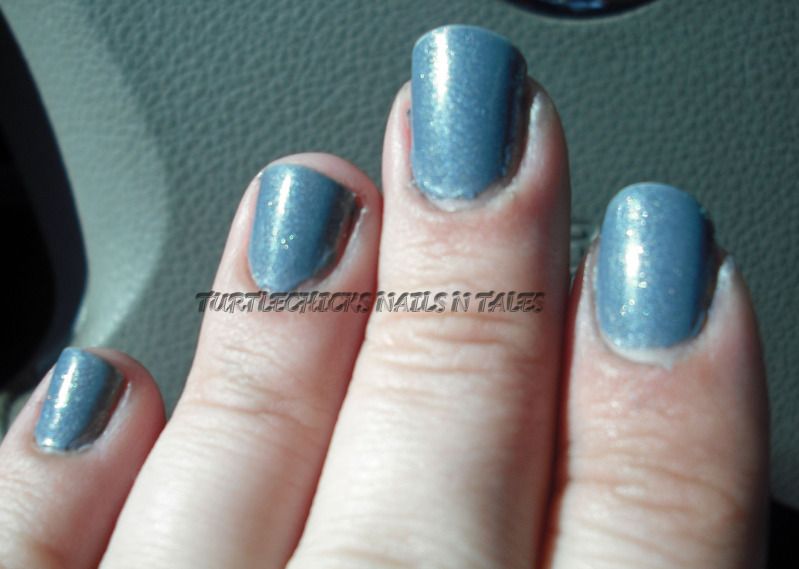 That's all for now :)