Hey Everyone!! I am sooo tired today. My son's ear was making him miserable and causing him great pain over the past two days. Last night I told him to wake me up if the pain woke him up, got worse or changed. He woke me up twice to tell me the pain was bad/worse and once to tell me it was a little better. Poor kid has been miserable. I got him an early doctor appointment today and sure enough he has an inner and outer ear infection. Don't know why they couldn't see that two days ago but as long as they give him something I am not going to complain too much. Hopefully the meds kick in quick and he starts to feel better soon.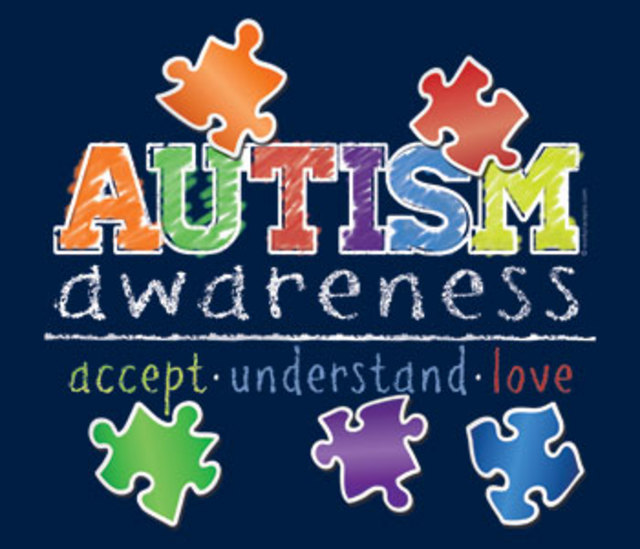 Today's Blue mani is Sation Let's Mingle and Jingle from their 2012 Holiday Golightly collection. Sadly I don't have a bottle shot on this one. It is a pretty blue polish with silver holo glitter. It is quite twinkly.
Please excuse my band aid. I actually got a really nasty blister from making fudge. YES fudge. It was insane. I made carrot cake fudge and ended up getting two blisters lol. The fudge was soooo good so I guess it was worth it.
I think this was three coats of Let's Mingle and Jingle.
I very much enjoy the blue base of this polish. It is very pretty.
I couldn't capture the holo of the glitter no matter what I tried.
In person this twinkles a lot more than you can see in these pictures.
I am loving Sation and the awesome polishes they are coming out with I only wish I could get them here locally. I have yet to see them in a store.
Luckily I have amazing friends that have given me some and I have found some awesome blog sales where I was able to pick some up.
Carrot Cake fudge and Chocolate Marshmallow fudge bunnies :)
That's all for now :)