Hey Everyone!!! Why is it always Monday? I got a little behind on posting my blue manis for the month and will be running over into May to show them all. I love blue and Autism Awareness shouldn't be limited to just April so I am going to keep going for a couple of extra days. My son is finally feeling better, thank you for the well wishes :) I am going to make it short because we are still recovering from last week's sickness and I am still a bit tired from not getting much sleep.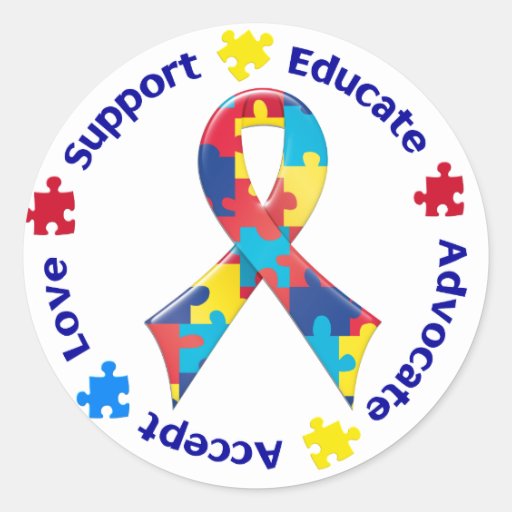 Cult Nails Princess from the Cult Fairy Tale 2012 collection.
This polish is described as a "soft, dusty, sky blue" and it has a gorgeous copper shimmer to it. In the bottle it looks much more blue than it did on my nails.
These first two pictures are the closest to accurate color wise. On me it looked like a very dusty, soft blue leaning gray. It is a really pretty color but didn't look very blue on me.
Of course my pictures are trying to call me a liar because they actually look more blue than the polish did in real life. I swear they did not look this blue on me.
You could see the shimmer on the nail which made me happy but it wasn't very easy to capture in pictures.
I actually picked this baby up from a blog sale but I had my eye on it since the collection came out.
I tried to capture the shimmer but it only wanted to show itself a little bit.
That's all for now :)